Pratham for better education
Together with around ten other Swedish companies Elanders initiated a collaboration with the organization Pratham Education Foundation in 2017. The innovative education organization was started in 1995 to improve the quality of education in India.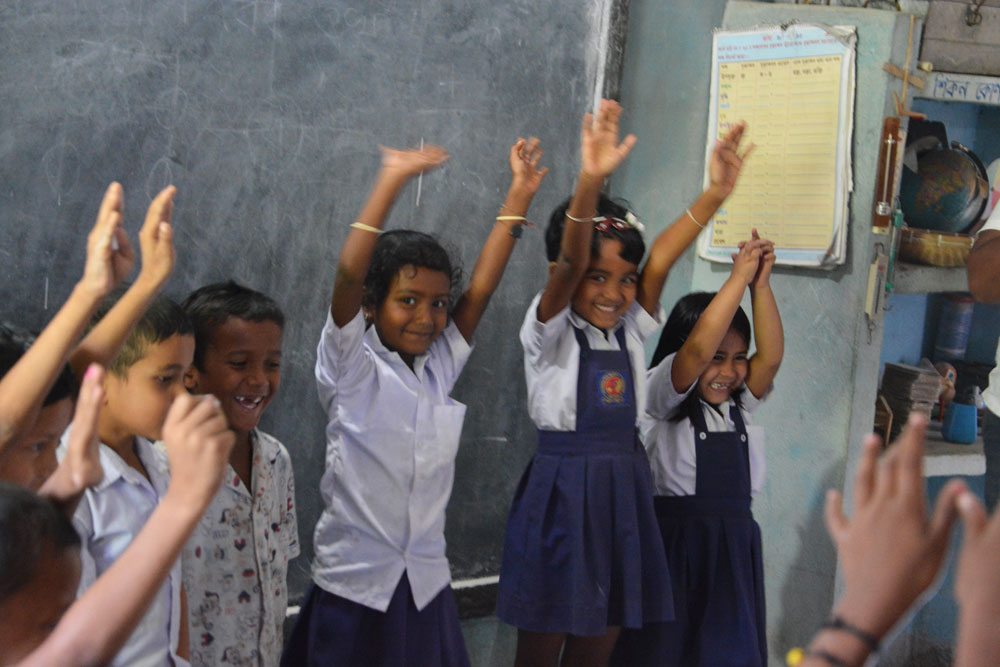 Kamalpur, Kamrup. Pratham's method is partly about engaging the children to learn through play. The picture shows a class of children in grades 1–2. Photo: Pratham.
Pratham has become one of the largest charitable organizations in the world today. Its founding principle is to help as many children as possible to achieve higher levels of knowledge through education programs that take into consideration the gaps in the Indian educational system.
An assessment of the project shows that it has proceeded according to plan with considerable positive development and the goals that were established concerning how many children the program would reach have been met. The plan for the coming years is to expand the program to more villages in the districts where the organization is already present.
Read more: https://www.pratham.org/
Last updated 12/3/2019