Contract for acquisition of Schmid Druck signed
Swedish Elanders Group has acquired German package printing company Schmid Druck + Medien GmbH & Co. KG. Schmid Druck, based in the small Bavarian town of Kaisheim, specialises in manufacturing unusual packaging and in custom special solutions for printed marketing materials.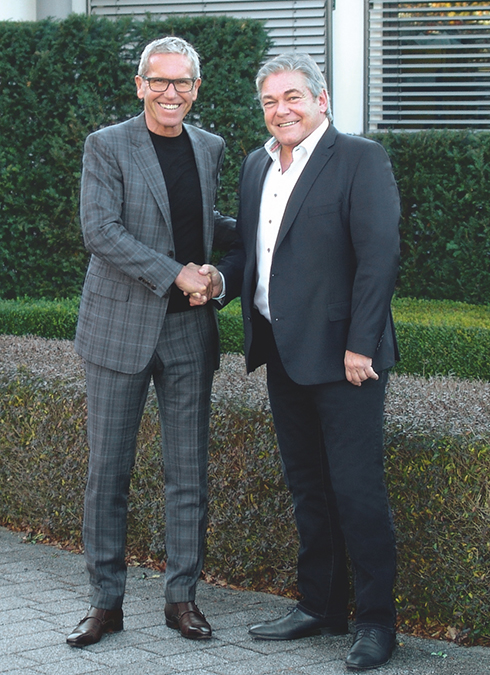 The print services provider excels with cutting-edge and innovative technologies and offers virtually unlimited processing possibilities. As a result, Elanders is able to offer customers even more options when it comes to the realisation of unconventional and unusual ideas.
With the acquisition, Elanders continues its strategy of advancing package printing in the niche product sector. The German location, which as the largest market plays an important and attractive role within the corporate group, is further strengthened as a result. Peter Sommer, Managing Director of Elanders GmbH in Waiblingen and the man in charge of the branches in Germany and all of Europe, is readily committed to continuing on this successful course.
This step represents a useful addition to the broad product range of Elanders Germany. As a result, the leading German media services provider will be able to meet customer requirements in even more individual and exclusive fashion.
Elanders has already acquired the following companies with great success:
Mentor Media (supply chain),
January 2014, Singapore
myphotobook (e-commerce),
August 2013, Germany
Mcnaughton's (print & packaging),
February 2013, Scotland
Midland Information Resources (print & packaging),
December 2012, USA
fotokasten and d|o|m (e-commerce),
March 2012, Germany