High-quality products, productivity and flexibility due to the use of the latest technical systems and machines – Elanders Germany cooperates with innovative companies in the field of machine development in order to ideally implement individual customer requirements. The integration of three latest PF7 Hunkeler book production lines into our inkjet production process enables us to make such technological progress. The completely integrated system combines individual partial production steps to form a closed manufacturing process.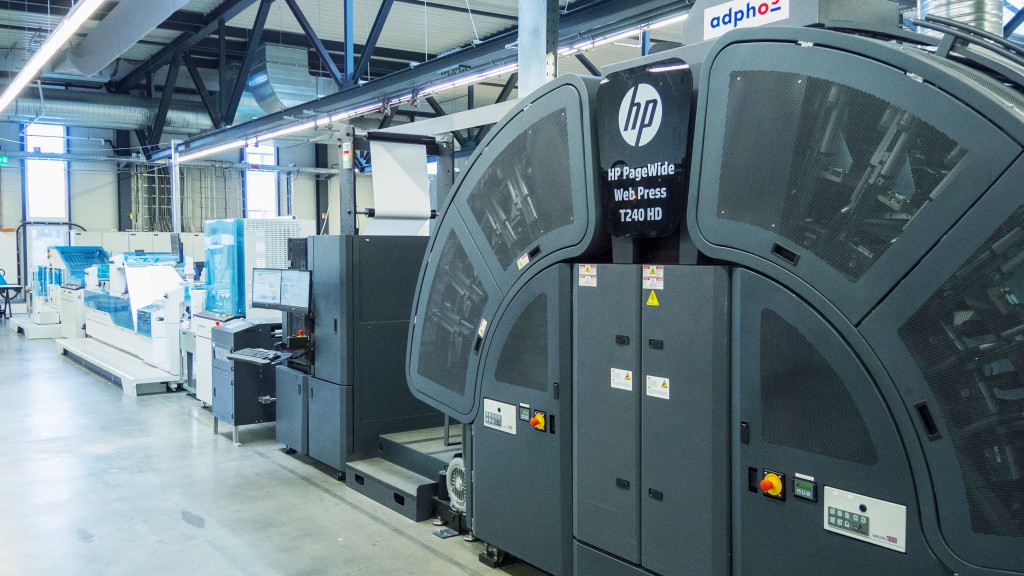 Together with the Hunkeler company, the successful integration of the three identical machines and their installation was celebrated with a drink in a convivial atmosphere. We continue to look forward to a great cooperation with Hunkeler – and to new orders from our customers!
Innovation and performance not only require constant technical renewal, but also internal and external organisational processes must be constantly reviewed and adapted to the higher standards. As part of this ongoing process optimisation, we have now integrated our third HP-Inkjet PageWide Web Press T230 into our existing inkjet range.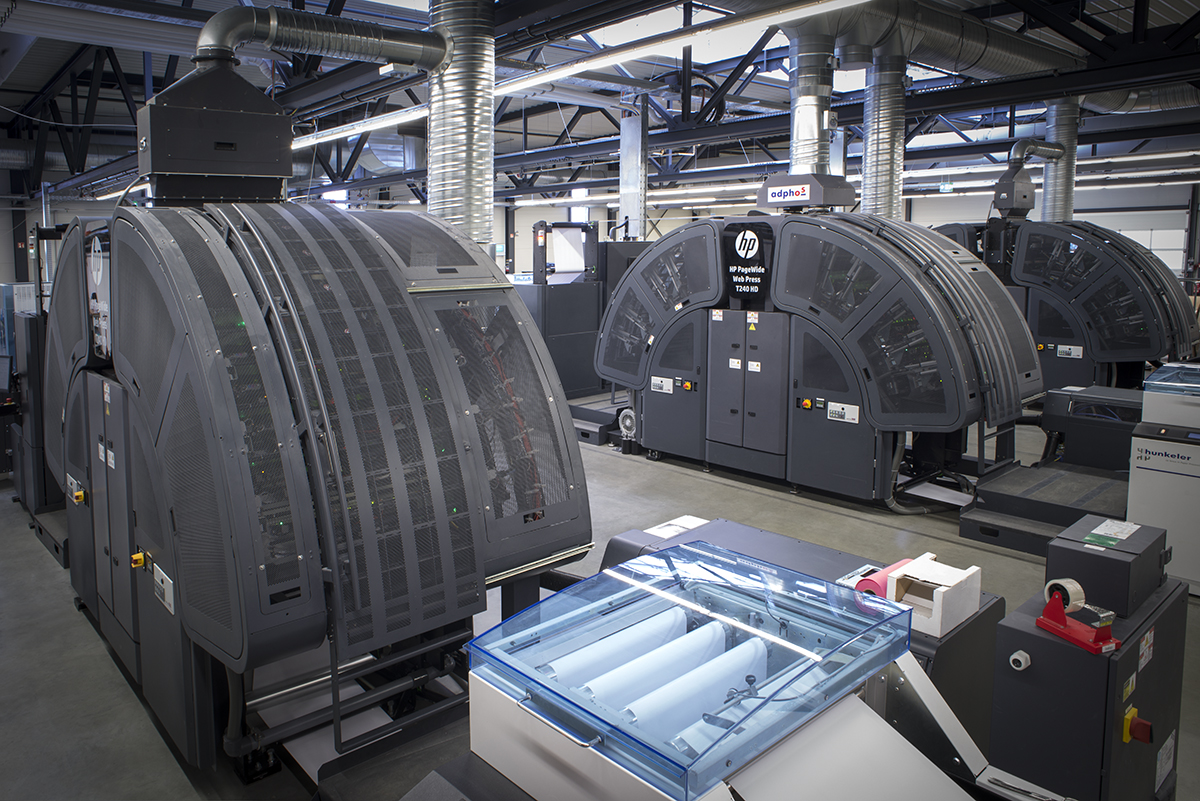 By constantly implementing the shortest possible walking distances and handling processes, we are constantly strengthening and improving our inkjet printing range and expanding our on-demand production capacities for books, catalogues and user manuals.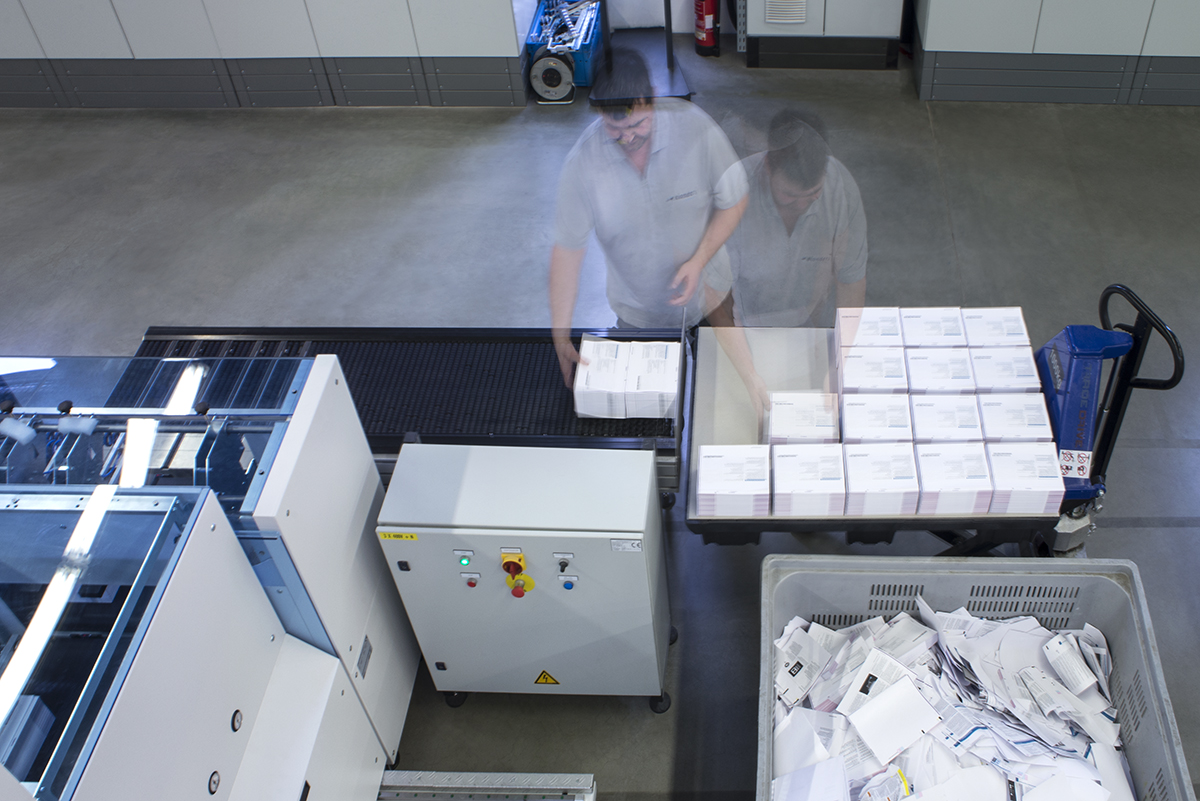 Innovation is our passion and this is how we are measured.