Print on Demand means:
Fast availability of the very latest products
Inexpensive and flexible production
Needs-based production lowers or eliminates warehouse expenses
E-COMMERCEWITH »WEB TO PRINT«
Personalisation is one of the great buzzwords of our times. We also have a term for this in digital printing: »web to print«. Just about anything is possible here. From photo books to shop systems in which your customer is able to individualise the product according to their own ideas.
You can send everything directly from your computer or smartphone. That's the beauty of »web to print«.

LINK-UP TO ONLINE-SHOP?SIMPLE AND STRAIGHTFORWARD!
Do you wish to produce and send personalised print products for your online shop? No problem, we can attend to all this in addition to the actual printing. To this end, we simply link up to your shop via API interface.
Your business is selling. We take care for the details: printing, processing and dispatch.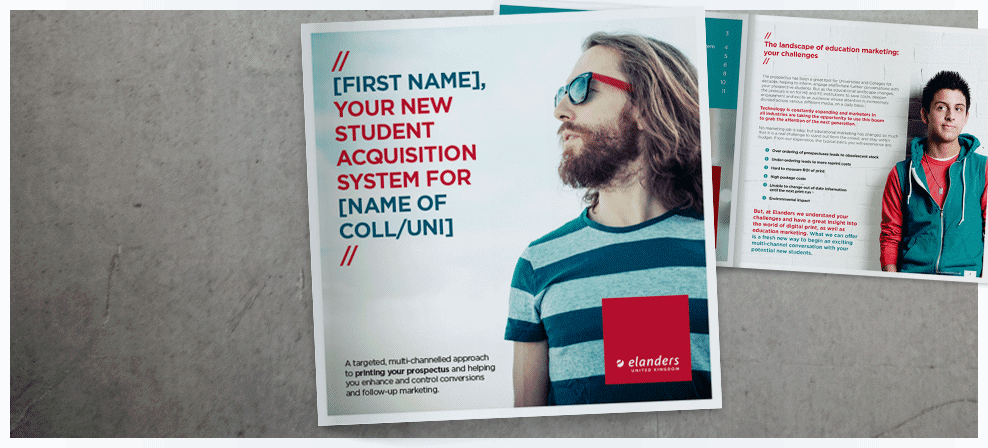 Very small on a large scale. In the printing business, small is a print run of one or more. Be it an owner's manual, a personalised catalogue or calendar: there is nothing that needs-based production in digital printing can't do. Your files are fed into a fully automated workflow, produced to your specifications and shipped. In a nutshell: print on demand.
Photo books are the photo albums of our time. As a personal memento of the most beautiful moments in life or as a personal gift. Thanks to infinite design possibilities, no two photo books are alike. We also offer a wide range of product types and formats that has something for every customer. And it comes with maximum product quality and shortest delivery times.
Formats about A3 to A6, portrait, landscape or square
Up to 200 pages
Digital printing and real photos (fanfold, lay-flat)
Hardcover, softcover, adhesive, saddle-stitched, spiral binding
Premium bindings, e.g. cloth or leather, printed or embossed
We will be happy to develop exclusive photo book variants and designs for your product range.
"Closed Shops" allow businesses to produce their mailings and promotional materials with little effort. The provided promotional materials can be personalised with, e.g. company logo, address, addresses of the branches or with the name and picture of the particular employee from sales. Elanders Germany offers the development and operation of the online platform as well as the production of the promotional materials – as a competent partner for individual communications solutions.