You focus on your core business and leave others to do what they are better at. In Mentor Media, Elanders has acquired a supply chain service provider that offers you added value on a global scale. With "just-in-sequence" deliveries, we smoothly dovetail with your processes.
»Just in time« & »just in sequence«. Two terms – one goal. With our extensive experience in the field of industrial printing we are able to dovetail smoothly with your processes. And your user literature is delivered precisely where it is needed. »Just in time«.
You determine what needs to be where, and when. And we ensure that everything goes precisely to plan.
»JUST IN SEQUENCE«MORE THAN JUST A PROMISE
As a system supplier for several automotive manufacturers, Elanders produces »just in sequence«. This process spans the entire production chain for user literature, from printing through finishing to packaging of the paper bags for the cars, including delivery to the relevant plant.
Our expertise in the field of »just in sequence« has enabled us to achieve a high degree of perfection here.

JUST-IN-SEQUENCE OWNER'S MANUALS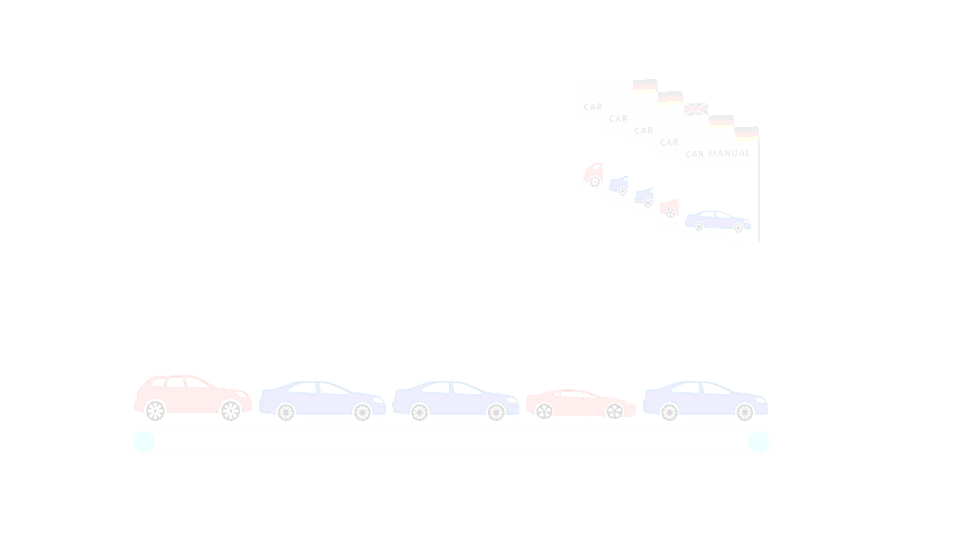 NINETY-NINE OUT OF A HUNDRED JUST WON'T DO.
Anything less than perfection is a no-go for just-in-sequence deliveries common in the automotive industry. Everything must be flawless, accurate and without breakdowns.

As a system supplier of an automotive manufacturer, Elanders Germany produces on a just-in-sequence basis. This process comprises the entire production chain of the owner's manuals from printing and downstream processing to packing the vehicle document pouches and delivery. The packed vehicle document pouches are seamlessly integrated into the logistics and production chain of the customer. This means we deliver directly to the assembly line, precisely in the sequence the vehicles will come off the line.

Elanders is linked with the factory via EDI in accordance with the VDA standard. This link to the factory supplies us with constantly updated forecasts, which allows us to guarantee maximum availability and to adapt the production runs to our capacity at the same time.
NEEDS-BASED AND TAILOR-MADE OWNER'S MANUALS