Fully integrated to the end product, black-and-white digital printing, premium indigo digital printing, premium high-speed digital printing, sheet offset and packaging printing, web offset printing. Apart from classic printing machines and finishing technology, our machine pool offers all possibilities of downstream book-binding, which allows us to meet individual customer requests and special requirements.
Elanders Germany serves as the central coordinating organisation for all European printing locations. We have branches in a total of six countries throughout Europe, allocated centrally through our offices in Waiblingen.
Everything is right and proper. And to keep it that way, we have our production processes audited on a regular basis. Only a transparent company is a customer-friendly company.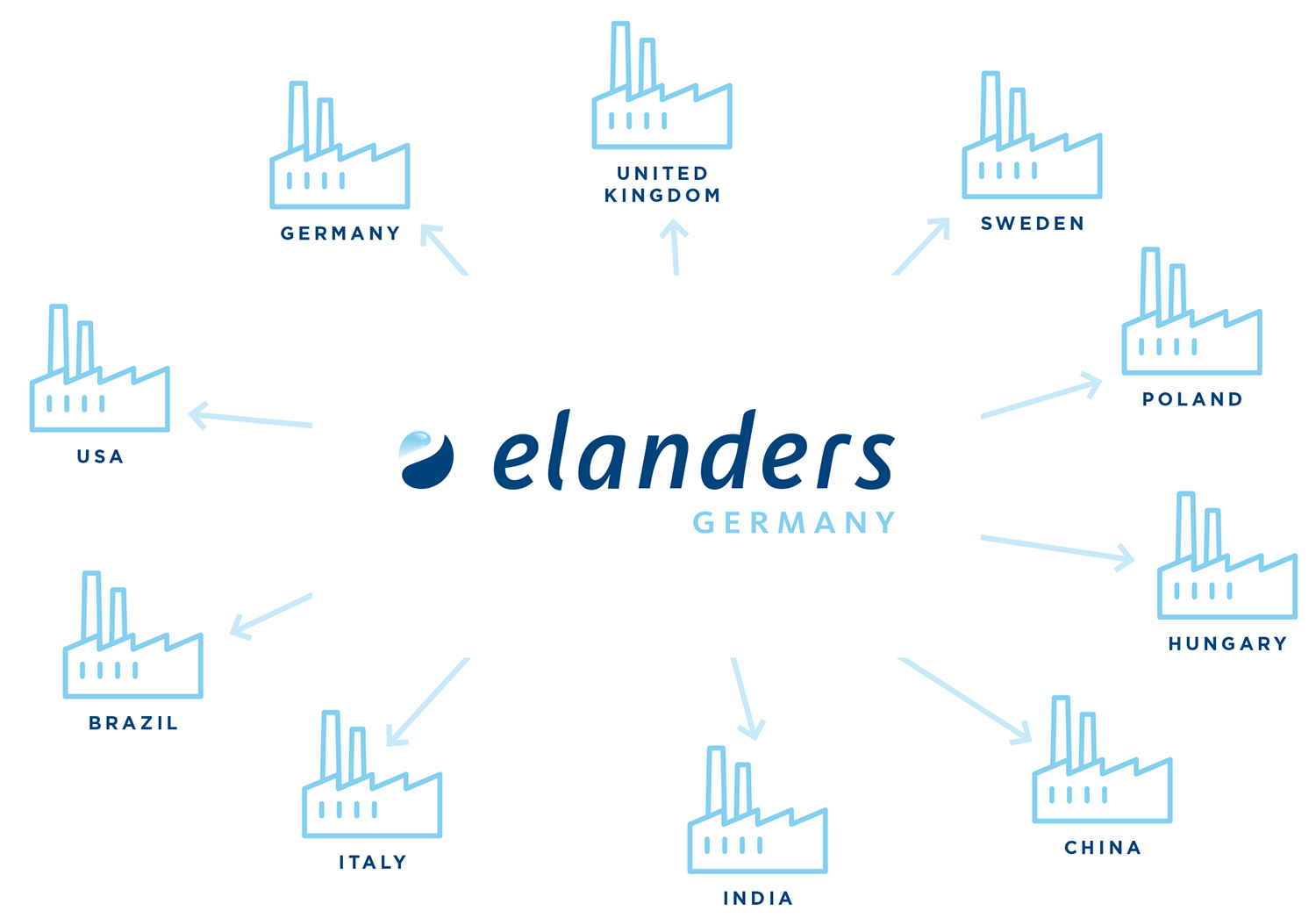 »Best Practice«EFFICIENCY THROUGH INTELLIGENCE
Regardless of whether you require just a single copy or a seven-figure print run, we will always offer you the right solution to ensure the right output at the lowest possible costs. In short: »best practice«.
We print precisely what is necessary. By means of the process that ideally matches your wishes and your budget.