Reports
Here you will find Annual Reports, Quarterly Reports and other financial reports.
Elanders Q4 2018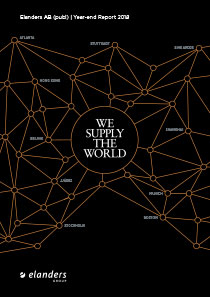 "The positive trend we discerned at the end of the second and third quarters continued into the fourth, which led Elanders to once again deliver, in terms of results, our best quarter ever." Magnus Nilsson, President and CEO, Elanders AB.
Elanders Annual Report 2017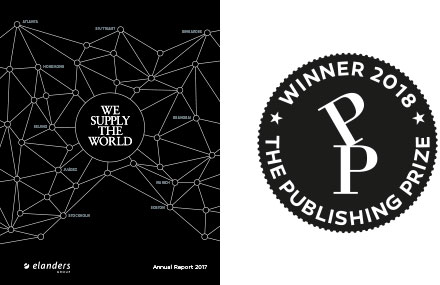 Design: Narva.
Production: Elanders AB in collaboration with Narva.
Paper: Cover: Ensocoat 275 g. Insert: Crown Letsgo Silk 115 g.
Elanders Annual Report has always been one of the most important publications we produce. Our intention is to present detailed information concerning our result and position as well as our operations and market. It also provides us with the opportunity to display concrete examples of what we do at Elanders.
Last updated 1/29/2019