Amazon Top Executive recruited to Elanders / LGI
4/23/2018 4:13:12 pm
Starting from 2nd July 2018, Bernd Schwenger, currently working as Managing Director at Amazon Logistics in Germany, will take over as new Division Manager for Automotive and Electronics at Elanders' subsidiary LGI Logistics Group International. CEO Andreas Bunz says, "We look forward to working together with a proven logistics expert like Bernd Schwenger who will be responsible for two big divisions."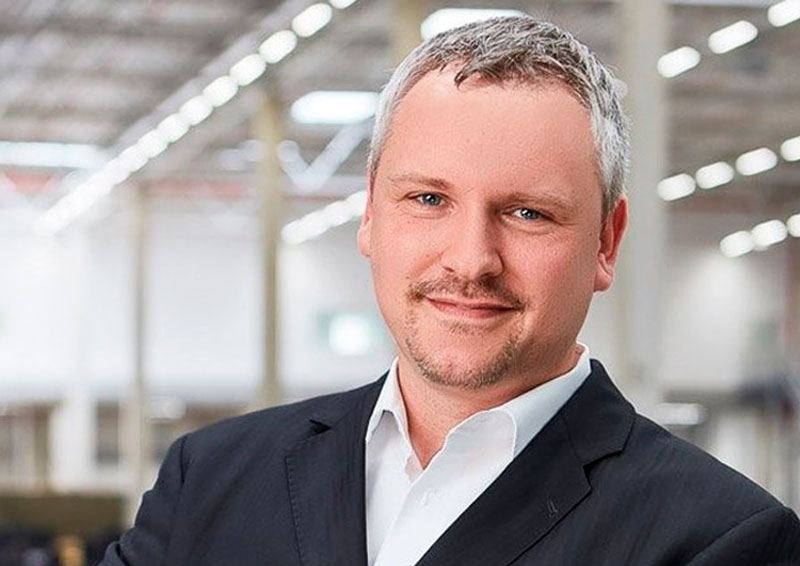 Trained as Business Manager in Transport and Logistics, Bernd Schwenger has many years of experience from previous senior management positions at HP and Amazon. "He has profound knowledge in end-to-end solutions in addition to vital skills in digitalization processes, which are becoming increasingly important to our industry," Andreas Bunz states. "This is how we will proactively respond to market changes triggered by new technologies." Schwenger adds, "I am looking forward to the new challenges as Division Manager at LGI. I am convinced by the strategy of LGI's parent company Elanders to further invest in comprehensive logistics solutions."
The so far Division Manager Automotive, Volker Englert (56), will become Director of Human Resources. With him, LGI will strengthen its strategic Human Resources Management. Andreas Bunz says, "With Volker Englert we put our trust in a powerful leader with operational expertise who will bring us forward in the competition for skilled labor and executives, and in talent management." Englert has driven the Automotive Division successfully with new concepts and customers since 2013.
Matthias Moser (56), so far Division Manager Electronics, will take a sabbatical with LGI for personal reasons. "Matthias Moser has further developed the Division Electronics over the past years and laid the foundation for big projects, just as our new business with Panasonic, that will start in summer," says Bunz.
About LGI
LGI Logistics Group International GmbH is a provider of industry-specific logistics solutions. The logistics expert works with well-known customers from the automotive, electronics, fashion & lifestyle, health care & life science, and industrial sectors. Value-added services, including installation, repair and just in sequence, are just a few of its special contract logistics services. LGI also offers transport solutions covering the entire supply chain, from delivery of the goods to on-site installation and collection. LGI's pakadoo innovation represents a unique solution for receiving personal parcels in companies (More information on www.pakadoo.de/en/).
Created from HP in 1995 and employing a workforce of around 4,500 people located at more than 45 sites in Europe, the United States, and Russia, LGI is one of the leading companies in contract logistics in Europe. LGI is part of the Swedish Elanders Group, a global provider of supply chain management, print & packaging and e-commerce. More information on www.lgi.de/en/.