Real estate managers – Print and distribution
Elanders have over 100 years of experience in the printing industry. A legacy together with the digital services and platforms that creates opportunities for automation and efficient processes.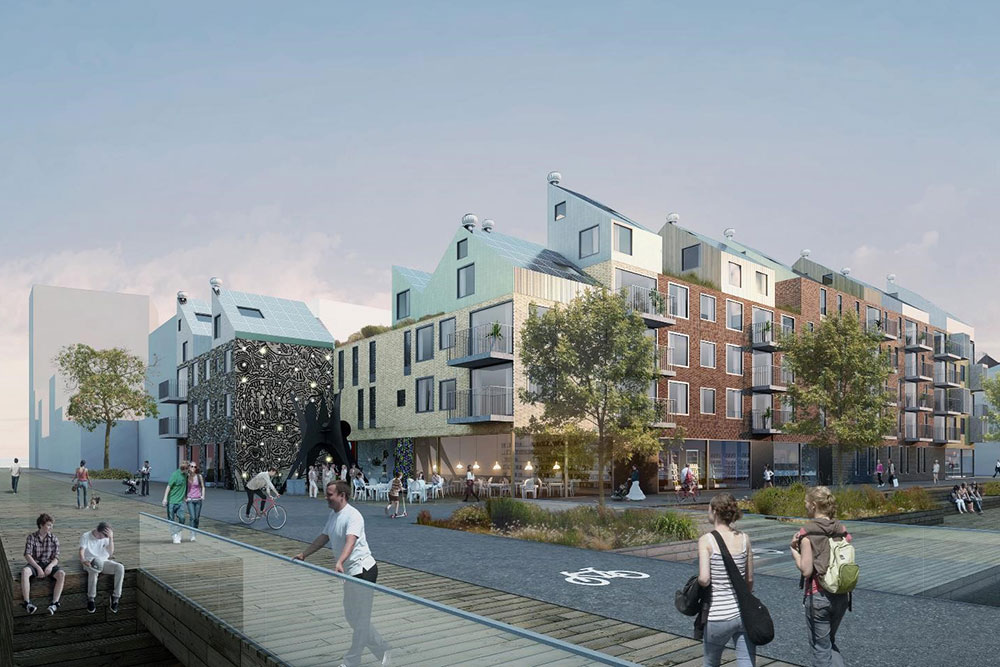 Our mission for a national-covering real estate manager includes print and distribution of products produced and ordered by more than 300 offices across the country. Through Elanders Web Store, each customer can easily order the specific service, together with support services such as document upload, pre-flight handling, price calculations, and delivery method. Market material & information, financial statements can quickly adapt to the local demand. Each year, we produce more than 2 000 unique annual reports that distribute to end customers all across the country. A flow that is fully automated to meet the demands of fast delivery times and cost-efficient quality.