Our product portfolio is fairly complex due to the wide range of our partners. We produce magazines, catalogues, books, leaflets, brochures, folders and user manuals in large quantities. With the majority of our partners we have a long term relationship due to the trust they give us. The continuous communication with our customers is the most important source of the mutually beneficial business relationship.
We are the right partner if you plan to produce a book. Independent of its design – whether it's a black and white textbook or an art book with high quality colour pictures– we will print it according to your needs. The right impact can be made on the target audience easily with the wide range of our finishing opportunities.
User manual production is a significant area of our business in Hungary. We are trusted supplier for the automotive industry, household appliance manufacturers and cosmetic producers located throughout Europe. On request of our customers we produce and pack user manuals in sequential order and deliver them to the required day.
For large quantities of manuals we use sheet-fed offset printing. Our digital production unit specializes in user manual production with just-in-time delivery that provides the greatest flexibility to our customers. Our online production planning, integrated management system and continuous traceability of the products ensure the reliable and always standard high quality for our customers.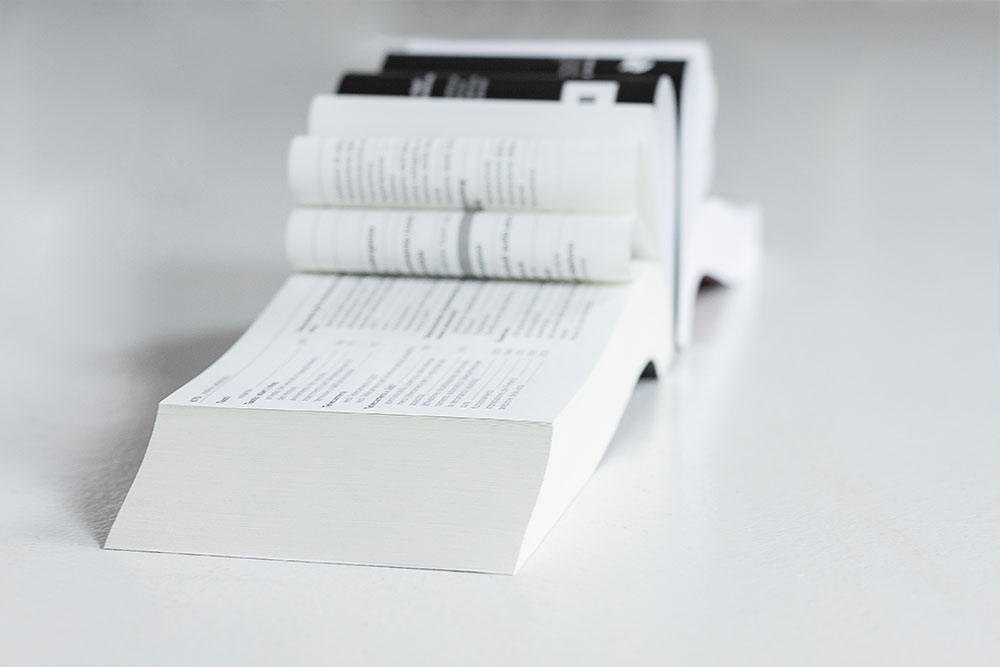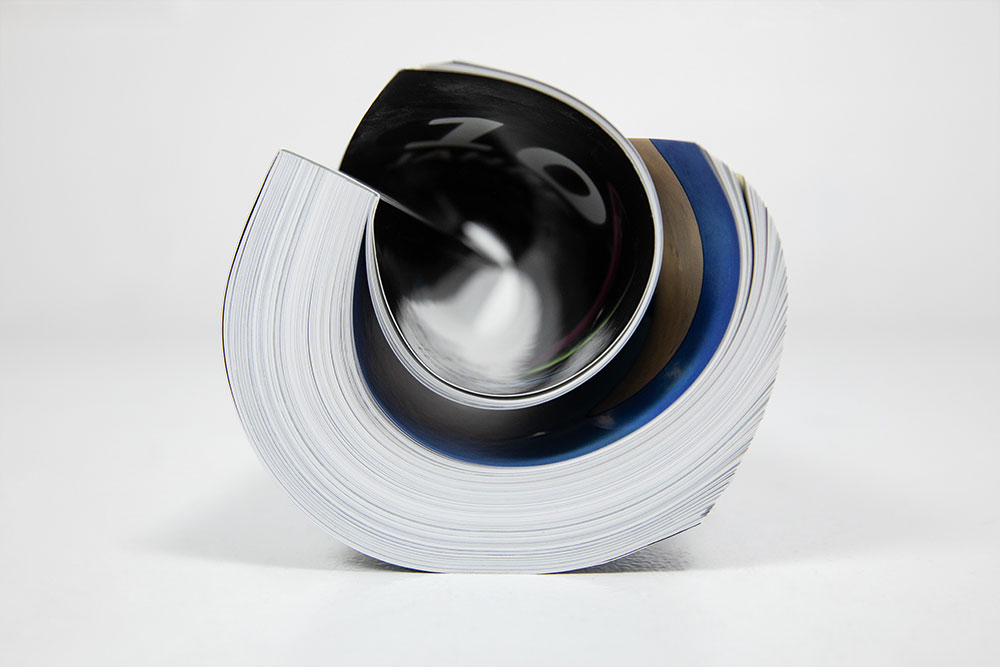 It is important for every company to present its products, services to their partners and potential target audience in the best possible way. The most appropriate tool for that is a catalogue. But to decide on the technical details, several factors should be taken into account such as appearance, quality and cost efficiency. Our highly experienced specialists gladly give advice to our customers to find the best graphic technology solution.
Our sheet-fed offset printing technology is ideal for producing magazines of premium quality. We are prepared to print quite simple magazines but also unique ones with special effects. We cooperate with local and global publishers but at the same time we are open to meet customer orders of smaller volume. There are different finishing possibilities available upon request of our customers.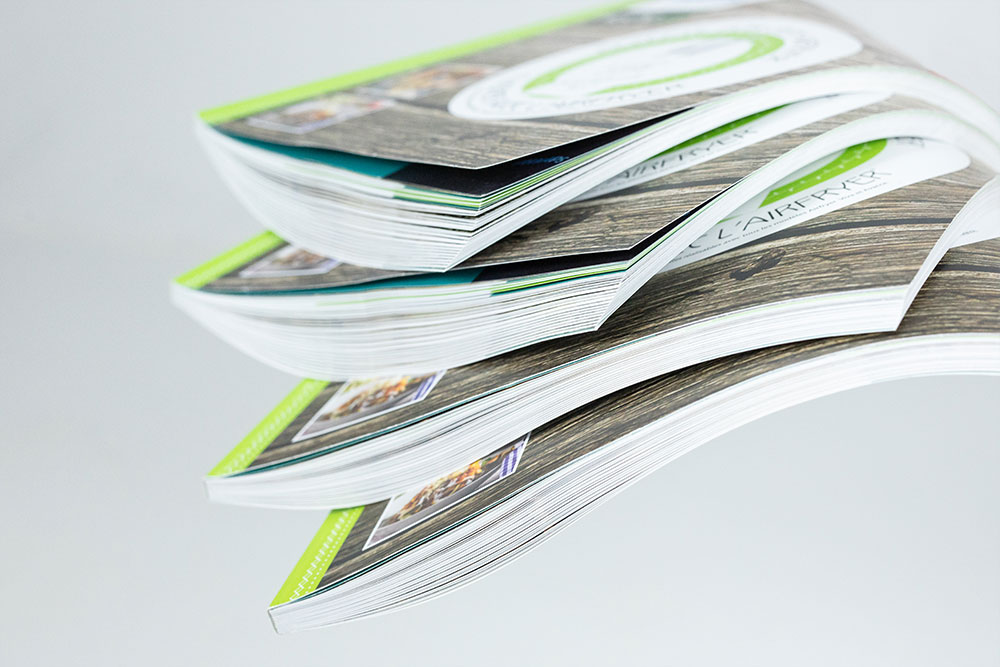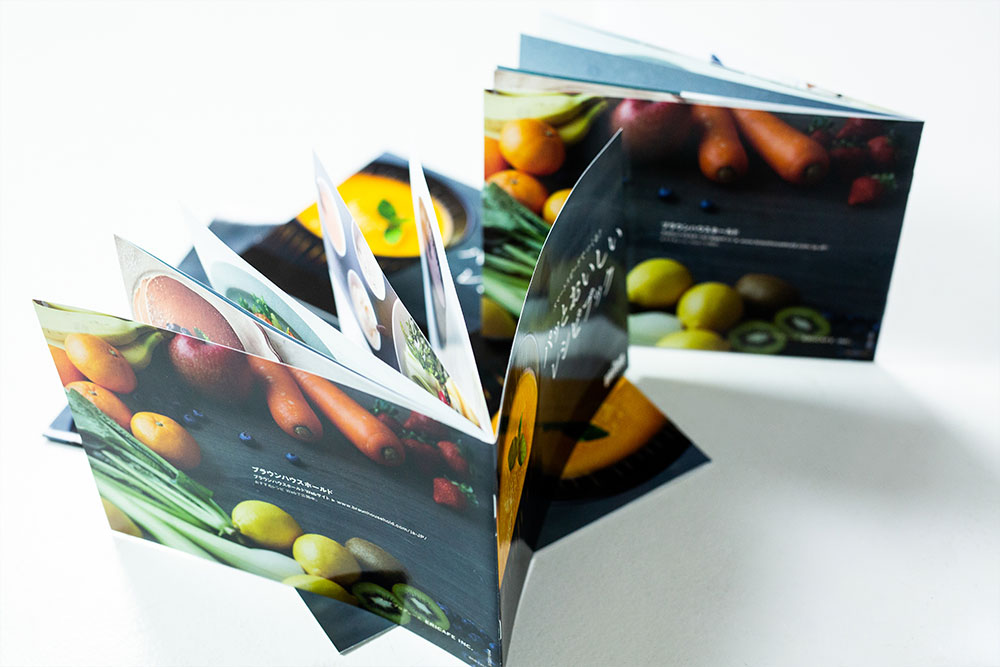 Brochures are the most important display of the company image and the most often used marketing tools. The perfect execution is crucial. At Elanders we print brochures for international and well-known global brands from industries such as automotive, cosmetics and fashion. We are prepared to print the most demanding unique brochures due to our excellent printing technology and sophisticated finishing solutions. As we have a wide range of binding possibilities we can print folded, O-wired, saddle-stitched and prefect bound brochures.
Folders are an important part of the integrated marketing campaigns. It can be a simple folded version or one of premium quality stitched and treated with special finishes. Our company also offers printing solutions for varnished and laminated brochures. Contact our professionals to get advice on which raw material should be used and which printing technology should be chosen in order to make the best end product.