Industry – Print and supply chain
Our global presence does not only make it simpler to cooperate information and deliveries. It also reduces lead-times and eliminates unnecessary transportation for our customers.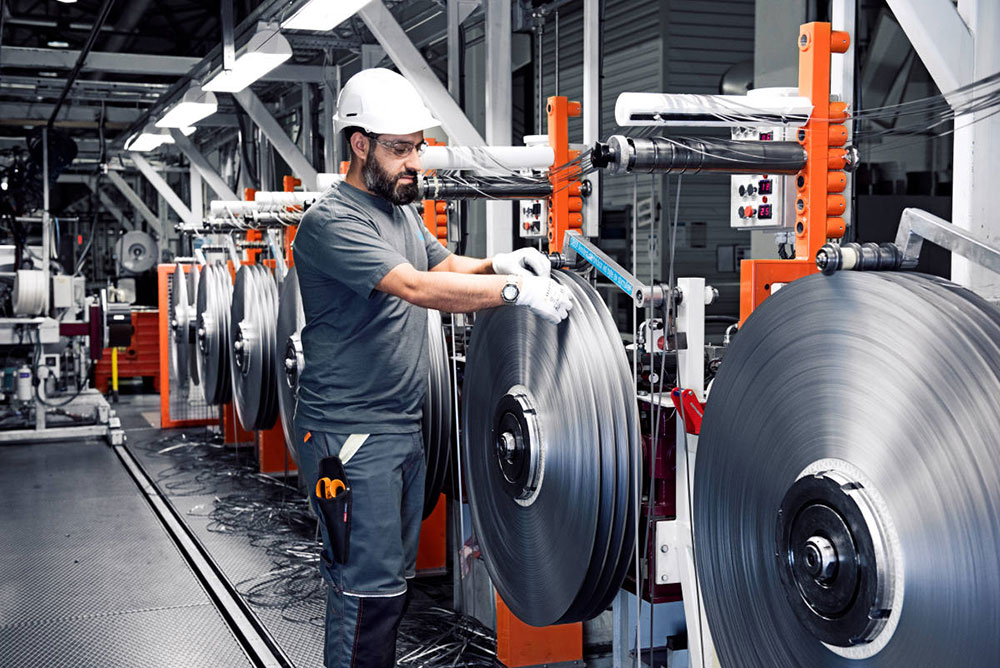 For a global "tool manufacturer", we have developed system assistance to store, update, and export large files of information to digital and analogue channels. In practice, we smoothly manage global and local production of market material, catalogues, and customer papers in 20 different languages. Besides this, we manage print-on-demand services at Elanders WebStore for production of local market material.
Our mission also includes supply chain services such as 3PL and fulfilment services on all markets. From our logistic center in Viared, outside Borås, we manage the customer's global e-commerce, where we complete, coordinate, and distribute deliveries to the customer's subsidiary and retailers all over the world.