We all love books.

As authors, publishers, printers, booksellers or readers –  we all share the same love of the written and printed work. Books are not simply there to be read – their touch and feel also brings the written word to life.
Together, we will keep redefining the book, investing the same passion as ever.
Forever enriching the future!
Hardcover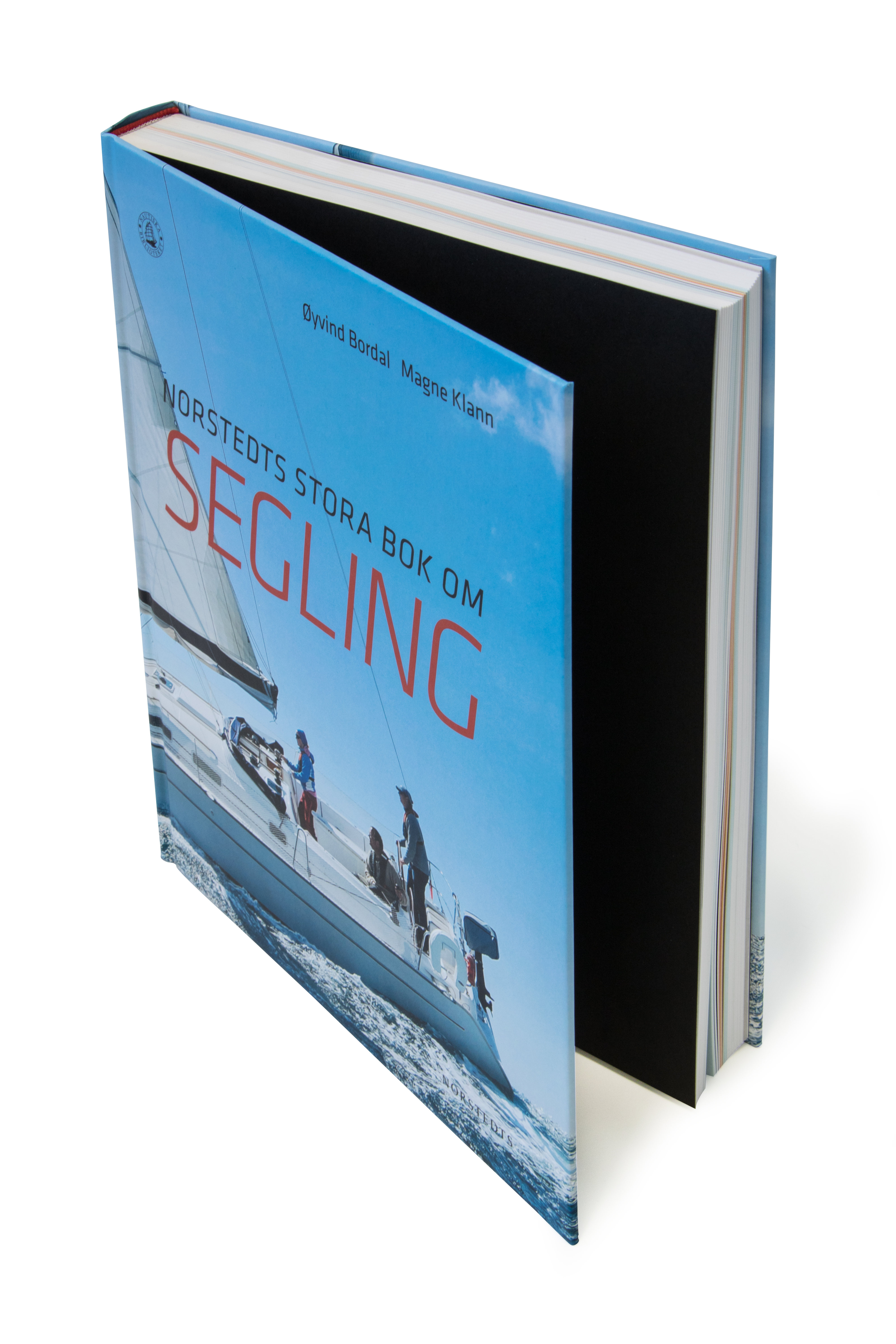 Hardcover
with coloured flyleaf and endpaper
Paperback
Paperbacks
with a page height of  ≥ 20.5 cm
Softcover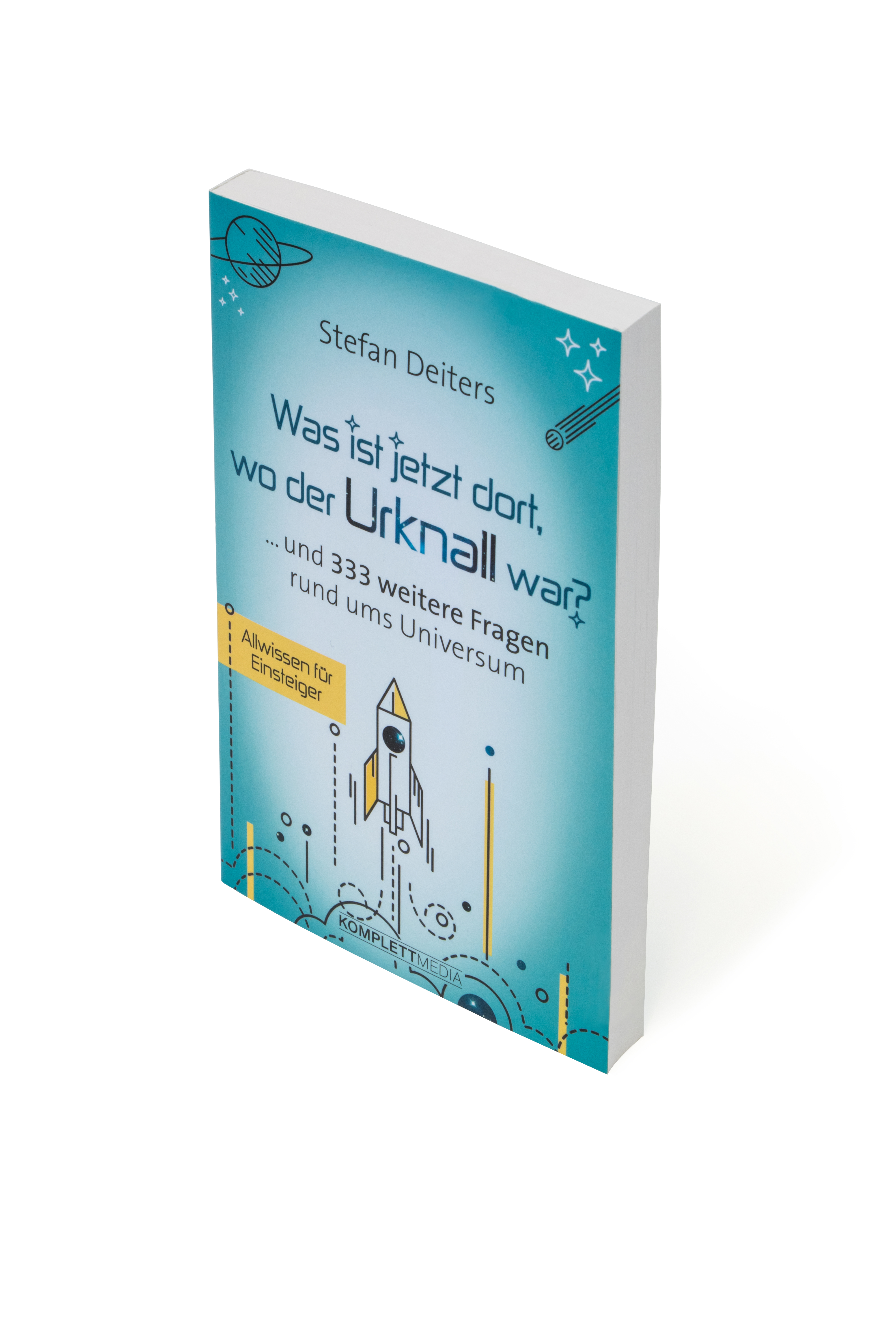 Softcover
in all formats
Hardcover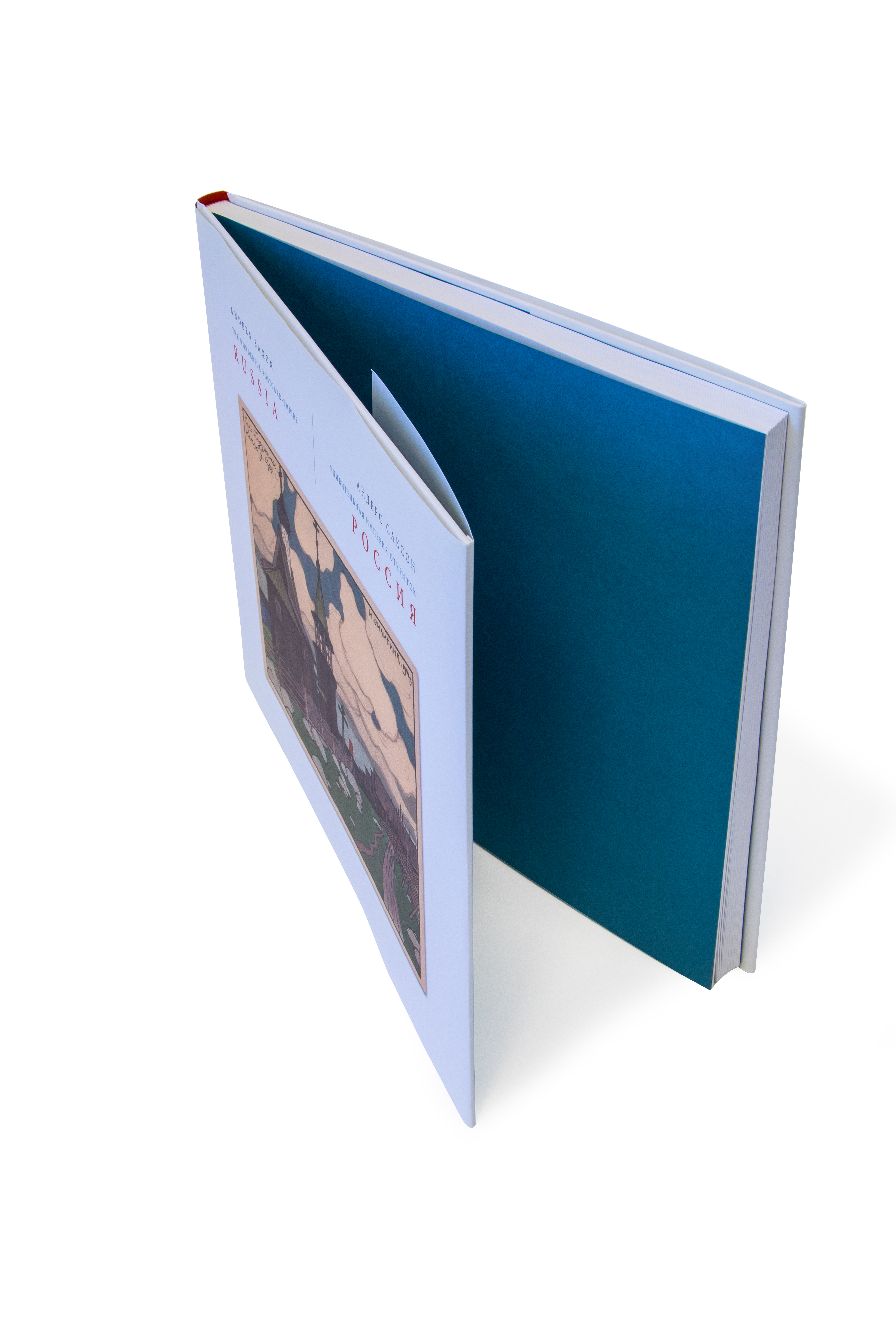 Hardcover
also in landscape format
Softcover with flaps
Softcover with flaps
also in smaller formats
Pocketbook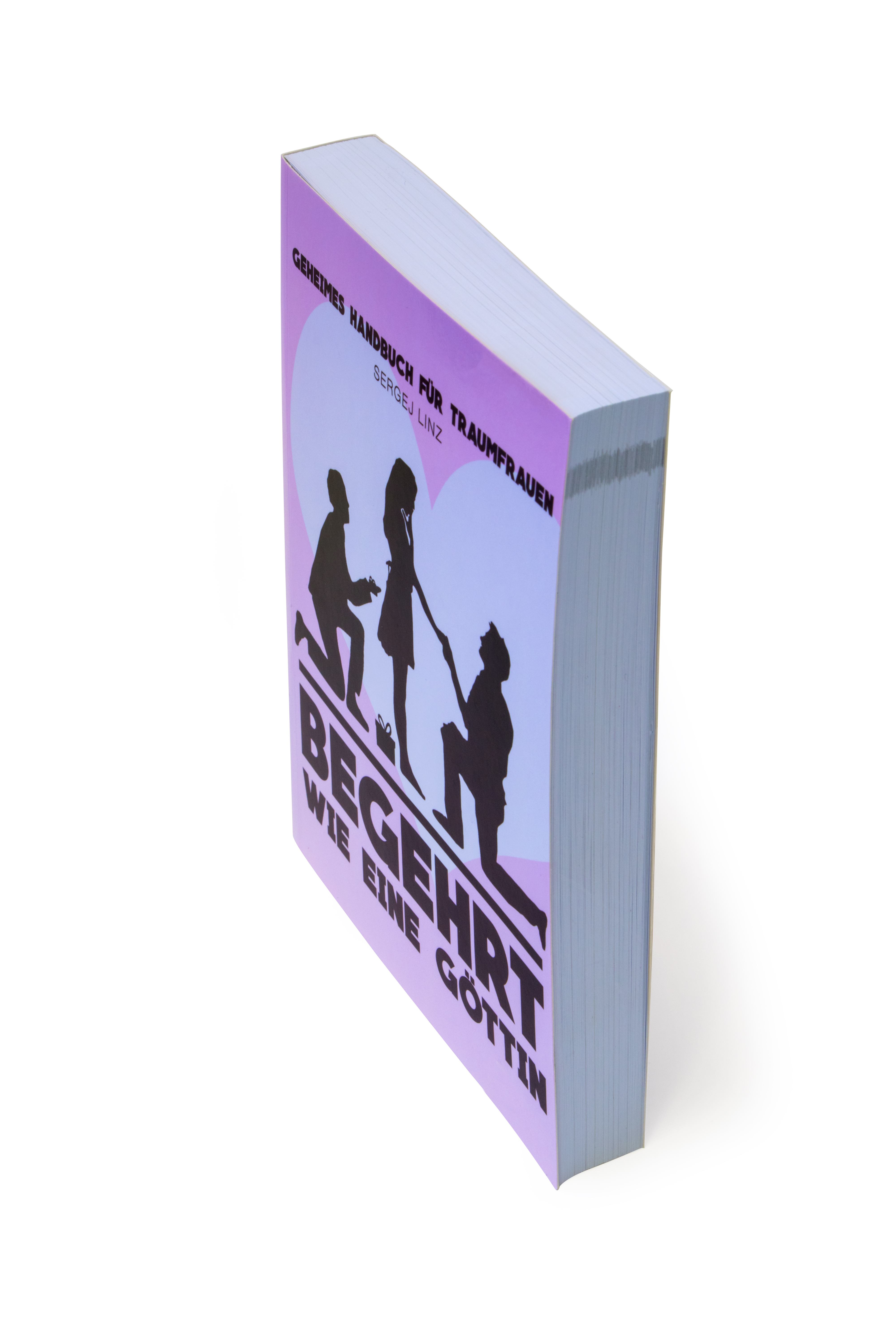 Pocketbook
in diverse finishes
YOUR UNDERSTANDING PARTNER
Book manufacturing today is not just about rational production at any price. Individuality and flexibility are more important than ever. We see ourselves as an equal partner who fully understands and takes on board the tasks facing the publisher.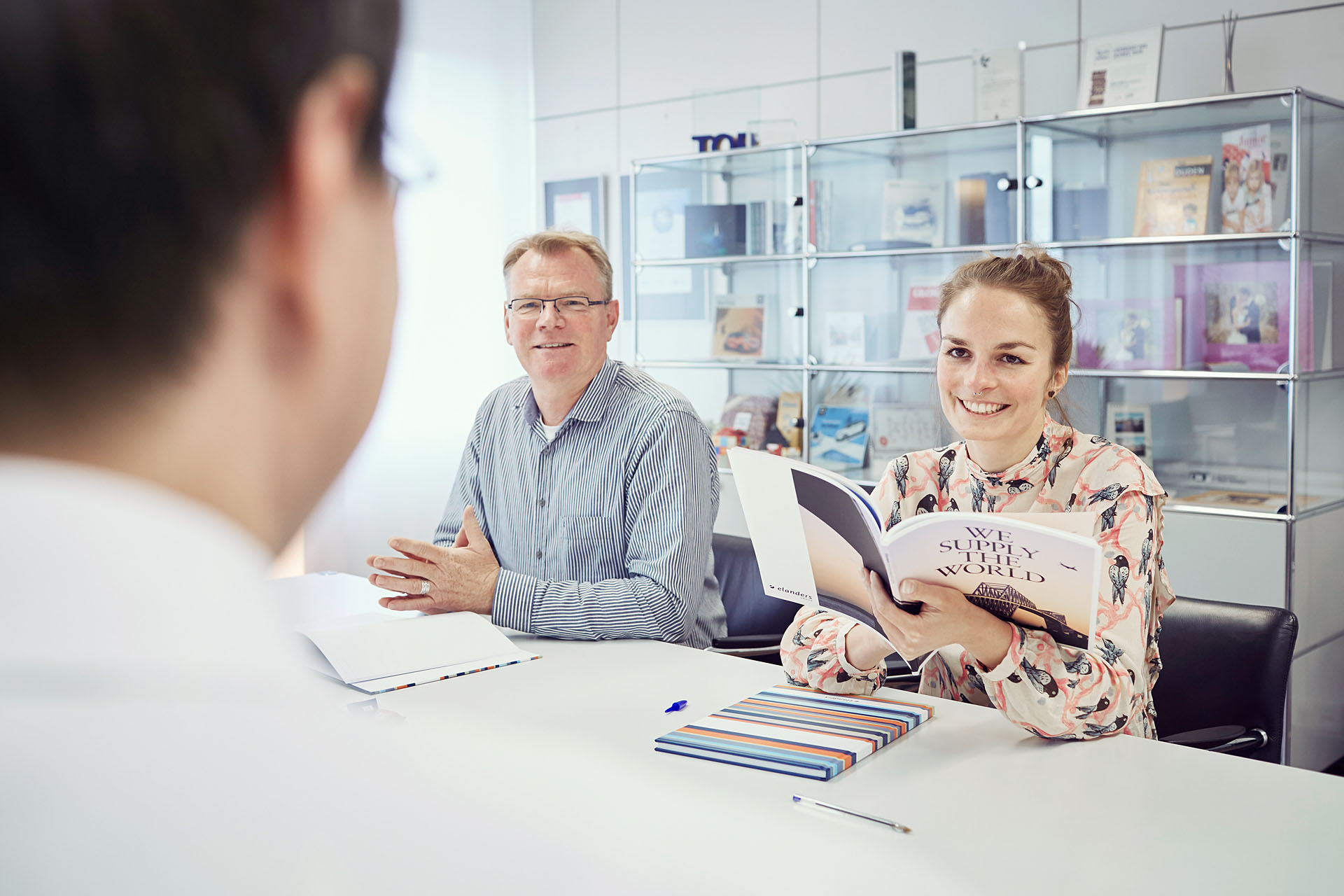 With due consideration of the publisher's output, the aim is to find the ideal solution and offer the best possible support for the latter's book projects. These projects may vary greatly from one publisher to another. We apply intelligent workflows, cutting-edge technology and worldwide expertise backed up by global logistics to address the given tasks.
SMART SERVICES FOR PUBLISHERS
Modern-day requirements.
The printing business today is no longer about installing heavy machinery and running it at full capacity. Rather, the emphasis is on providing the necessary production resources for all the media which we produce, together with the required logistical infrastructure, in both the digital and the analogue world.
Speed and flexibility:
The longer books are on the market, the better the actual level of sales can be predicted. This means that the longer the publisher can wait before deciding on the required size of follow-up print runs, the more accurately they will be able to forecast the required print volumes. Elanders allows the publisher to wait virtually until the last minute before placing their order. When necessary, we are able to deliver follow-up print runs within 48 hours.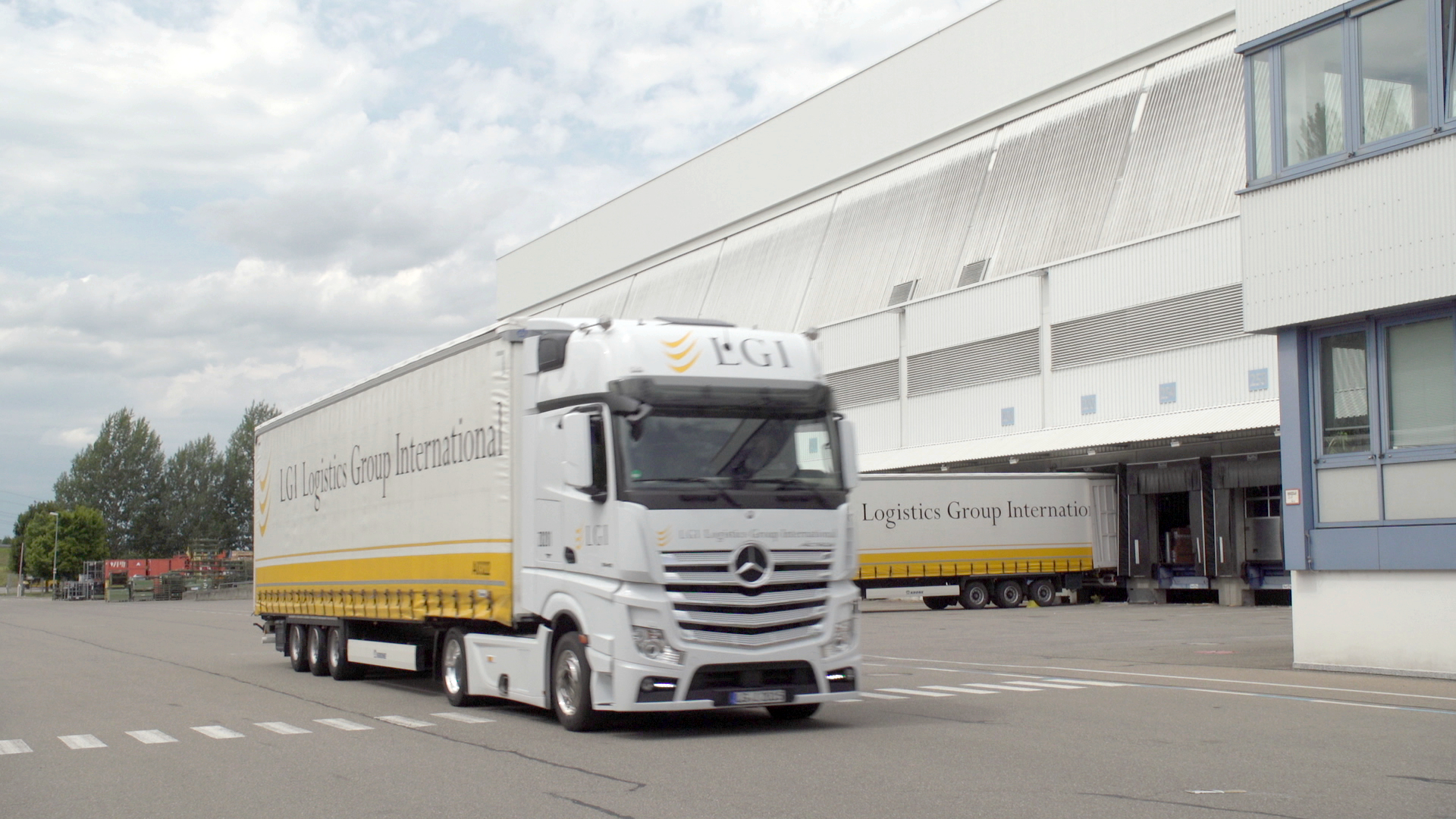 We produce every print run on the most cost-effective facilities.
We benefit from lean processes and direct lines of communication embedded in a flat organisation that allows fast access to competent contacts. We offer more individual, more variable production, employing state-of-the-art technology and spanning our various locations across Europe and around the globe.