Automotive – Global on-demand deliveries
Within the Automotive sector, short lead-times and efficient production processes are vital for profitability. Therefore, are we proud to develop solutions that contribute to this.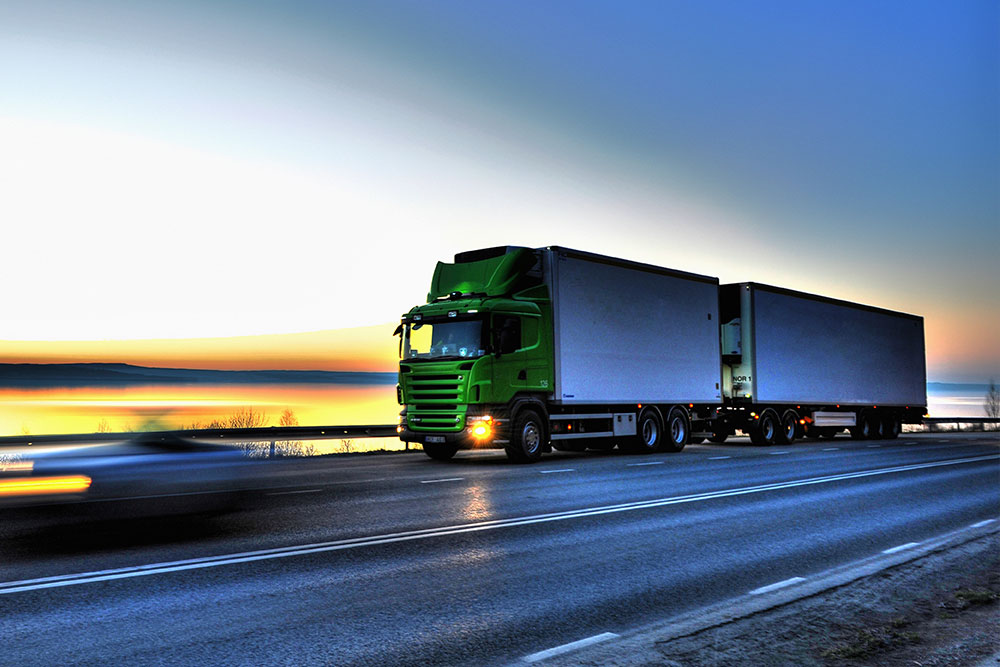 For a global truck manufacturer with production sites in five countries on four continents, have we created a new flow for user manuals that distributes to each truck. Previously, the customer worked with a prognoses, that brought high warehousing costs and waste. Therefore, we developed an IT-solution that collected production data from the customer's system, that enabled us to produce, on-demand, unique user manuals for each truck. The customer also gained access to a unique system, where all the data could be stored, controlled, and re-used for after-sale. Reducing costs and time, due to optimized warehousing, just-in-time, and sequenced delivery to all production sites. The customer experience and the brand, was strengthened as each print product was delivered in a user-friendly and unified package.