Elanders' Annual Report 2020 winner at the Swedish Publishing Prize 2021
11/17/2021 1:41:45 pm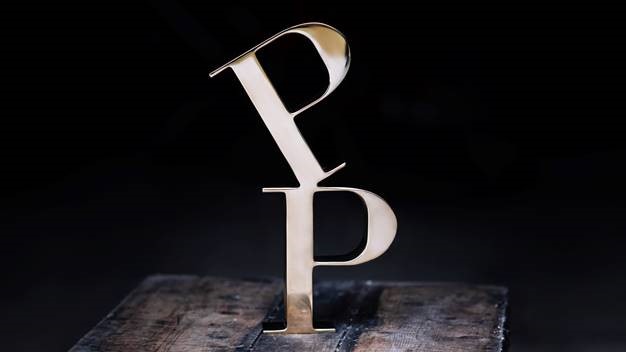 The Publishing Prize is an annual juried contest for films, websites, newspapers, magazines, books and other printed matter in English or Swedish.
The Swedish Publishing Prize, which is independent of industry organizations, is a comprehensive communication contest. It embraces most established forms of communication.
Elanders' Annual Report has won the prize in 2012, 2013, 2014, 2017, 2018 and now, 2021.
At this year's awards Elanders won the category "Annual Report – Listed Companies".
The jury's motivation was: For an elegant Annual Report with excellent form and playful cover that attracts continued reading.
Production facts:
Design: Narva.
Production: Elanders AB in collaboration with Narva.
Paper: Cover: Arena Extra White Smooth 300 g. Inlay: Arena Extra White Smooth 120 g.
Print: Schmid Druck + Medien GmbH, Germany.
For more information, please contact ZnJhbmsuYmFnZ2VAbmFydmEuc2U= or cm9ubnkuYnliZXJnQGVsYW5kZXJzLmNvbQ==.