Three partnerships that Elanders is involved in on a Group level
WIN WIN Gothenburg Sustainability Award
Since 2000, Elanders is one of thirteen organizations that contribute to the prize sum of one million Swedish kronor for the WIN WIN Gothenburg Sustainability Award (previously The Gothenburg Award for Sustainable Development). Today the WIN WIN organization is a recognized catalyst for regional, national and global sustainable development. The WIN WIN Youth Award was instituted in 2018. The awards spotlight groundbreaking work on annual and alternating themes for a more sustainable world. By participating in the WIN WIN Award's international network, and by drawing attention to award winners, Elanders helps to spread knowledge about vital social issues, both externally and internally in the organization.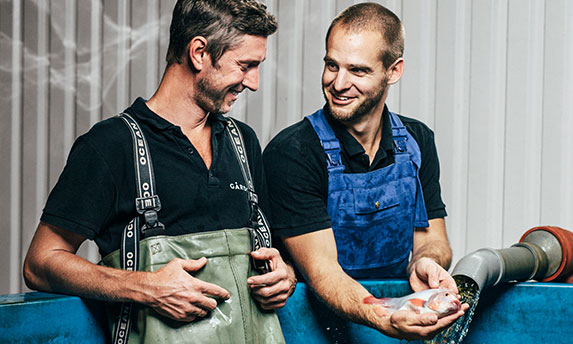 The 2022 WIN WIN Award went to Swedish Gårdsfisk which runs land-based fish farming with the vision to produce the world's most sustainable fish. By breeding new species on land in recirculating systems, Gårdsfisk is a pioneer in the future of sustainable food systems.
Pratham Education Foundation
Together with around ten other Swedish companies, Elanders initiated a collaboration with the innovative Indian educational organization Pratham Education Foundation in 2017. The foundation was started in 1995 to improve the quality of education in India. Pratham has become one of the largest charitable organizations in the world today. Its founding principle is to help as many children as possible to achieve higher levels of knowledge through education programs that take into consideration the gaps in the Indian educational system. Pratham's educational methods have been formed and developed together with the researchers Esther Duflo, Ahijit Banerjee and Michael Kremer, who were awarded the Swedish National Banks Prize in Economic Sciences in Memory of Alfred Nobel, in 2019.
During 2022, the project has slowly begun to return to normal after the COVID-19 pandemic and the school closures that have lasted for almost two years. In March, Pratham started up its physical educational activities in the schools in both Assam and West Bengal. Therefore, focus during the year has been on registering children back into school and ensuring that they are ready to go to school. Pratham reached more than 27,000 children in more than 400 villages in 2022.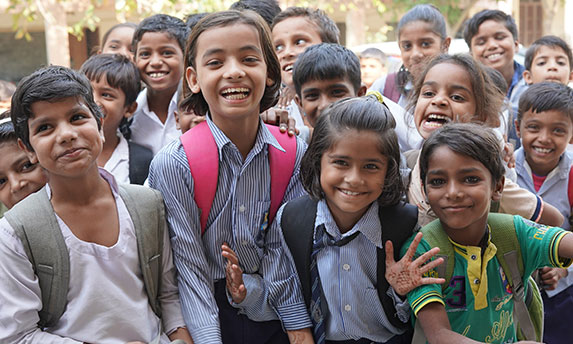 Universeum
To reinforce Elanders' work in Life Cycle Management, a partnership with Universeum was initiated at the end of 2020. Universeum is Sweden's national science center and a powerful arena for academic and popular education in science, technology and sustainable development. The collaboration is focused on reusing electronics, thereby increasing the lifetime of these products, which leads to considerable environmental gains. In the spring of 2022, a public event spotlighting reusing electronics was held at Universeum. The program was a collaboration with Chalmers University of Technology and was fueled by a common desire to reduce the amount of electronic debris.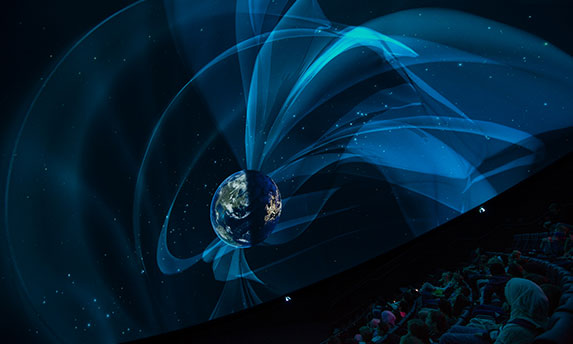 Get in touch with us

Chief Financial Officer and Acting Head of Sustainability
Elanders AB
Phone: +46 31 750 07 50