Our engagement
As an active global group, Elanders wants to be among the best regarding CSR and corporate commitment everywhere the company is involved. There are several different projects concerning social responsibility and aid going on in the Group.
Below you will find information on three of our ongoing projects.
Universeum
As part of Elanders sustainability work, and to actively contribute to a more circular society, Elanders and Universeum have signed a partnering contract. Universeum is Sweden's national Science Center and a powerful arena for education and public education in science, technology and sustainable development.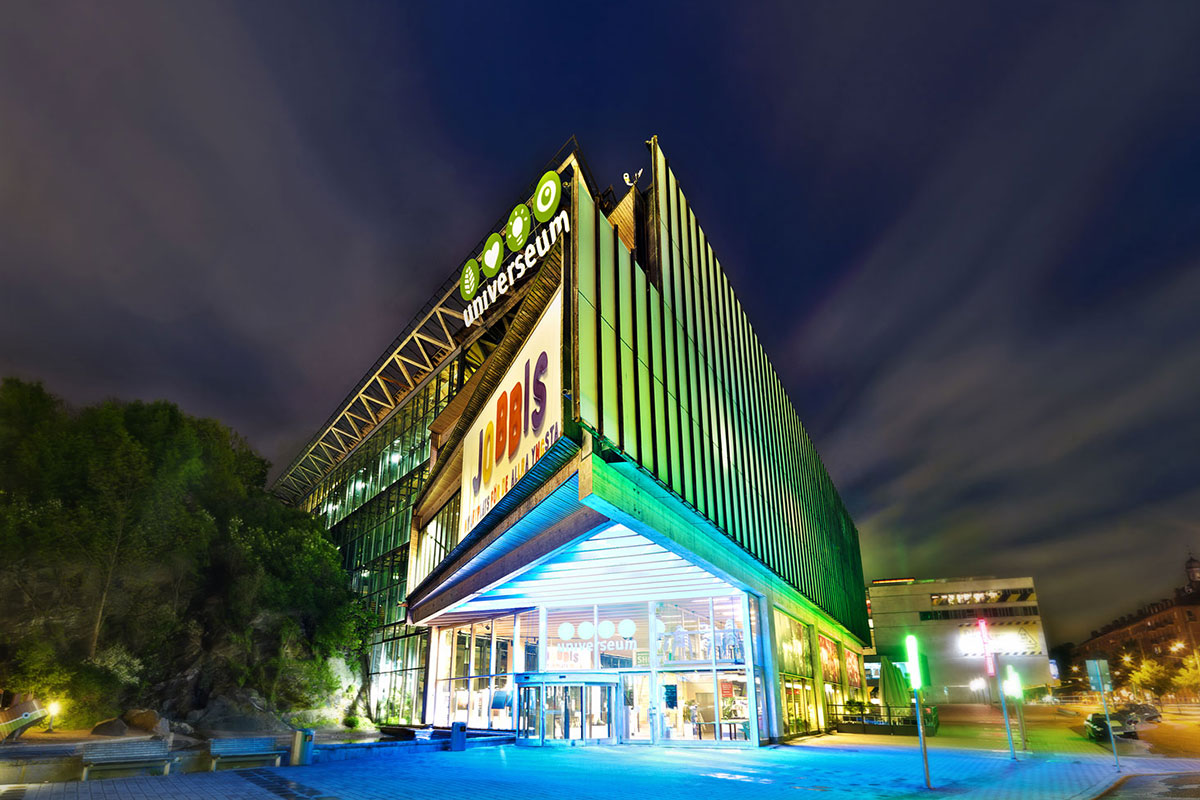 "Together with Universeum we want to raise public awareness about not letting, for example, functioning mobile phones and computers lie around the house or end up in recycling. The largest environmental impact from these products occurs when they are manufactured which is why it's so important that the lifetime of these products is as long as possible. We can generate enormous environmental gains through this," says Fanny Rosin, responsible for this initiative within Elanders.
In Elanders' service area Life Cycle Management Elanders helps its customers take care of used IT equipment. The devices are renovated and restored and then sold to a network of various customers. Many of these customers want to reduce their environmental impact by buying used IT devices. Only a small part of all electronic equipment is currently collected and properly taken care of. Reusing a product before it's recycled creates major environmental gains.
Read more:
https://www.elanders.com/pressreleases/elanders-launches-collaboration-with-universeum/
https://www.elanders.com/services/renewed-tech/
Get in touch with us
Pratham for better education
Together with around ten other Swedish companies Elanders initiated a collaboration with the organization Pratham Education Foundation in 2017. The innovative education organization was started in 1995 to improve the quality of education in India.
Pratham has become one of the largest charitable organizations in the world today. Its founding principle is to help as many children as possible to achieve higher levels of knowledge through education programs that take into consideration the gaps in the Indian educational system.
An assessment of the project shows that it has proceeded according to plan with considerable positive development and the goals that were established concerning how many children the program would reach have been met. The plan for the coming years is to expand the program to more villages in the districts where the organization is already present.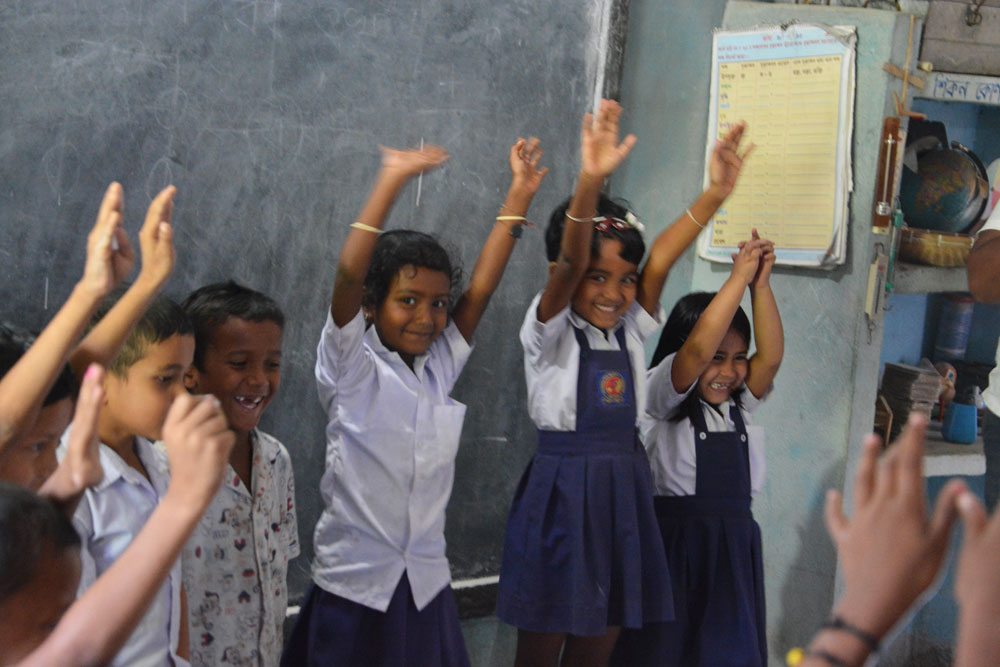 Image: Kamalpur, Kamrup. Pratham's method is partly about engaging the children to learn through play. The picture shows a class of children in grades 1–2. Photo: Pratham.
Read more: https://www.pratham.org/
Get in touch with us
Win Win Gothenburg Sustainability Award
Elanders AB is one of the companies that in partnership with the City of Gothenburg and Region Västra Götaland sponsor WIN WIN Gothenburg Sustainability Award.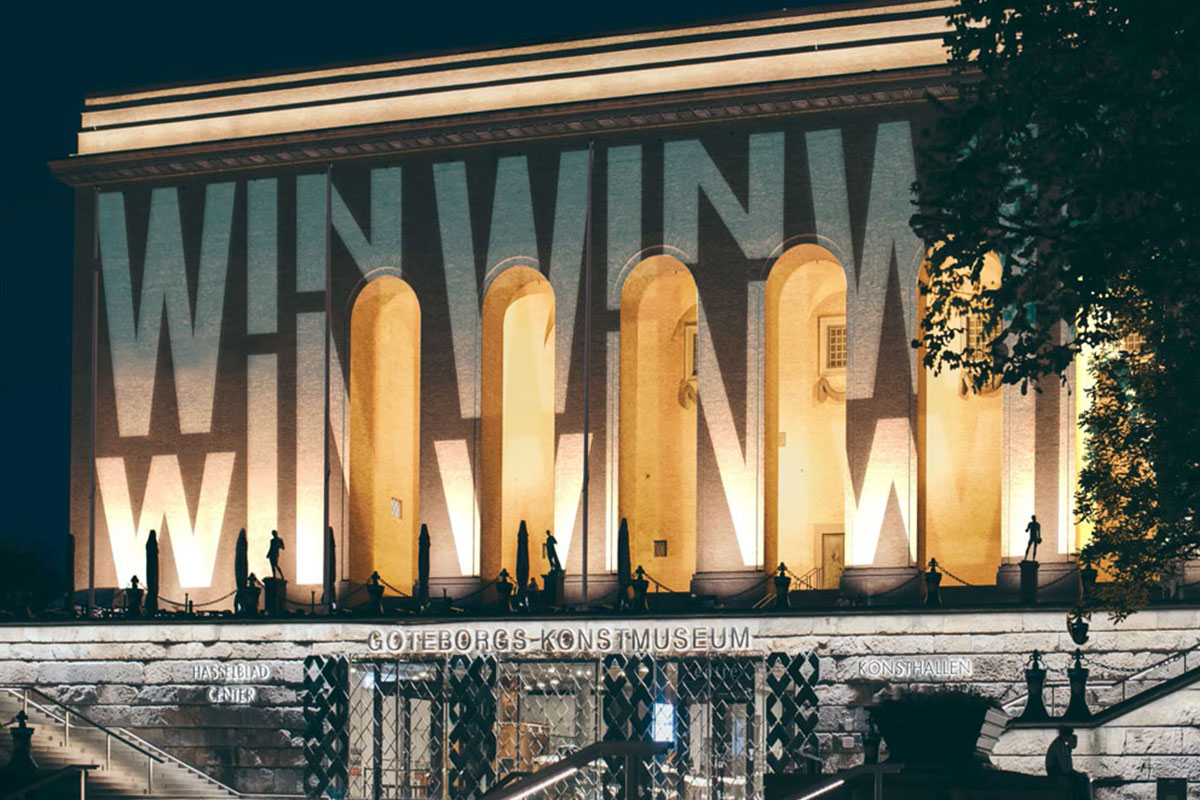 The world's leading sustainability award aims to recognize and support outstanding contributions from around the world. Our goal is to stimulate creativity and achieve lasting synergies as we strive to strike the right balance between ecological, environmental and social needs. The prize has been presented in Gothenburg since 2000.
For more information about this year's theme and award winner please visit the website: https://www.winwinaward.org/
Get in touch with us