Elanders Germany was awarded with the "HP Regional Inkspiration Award 2018″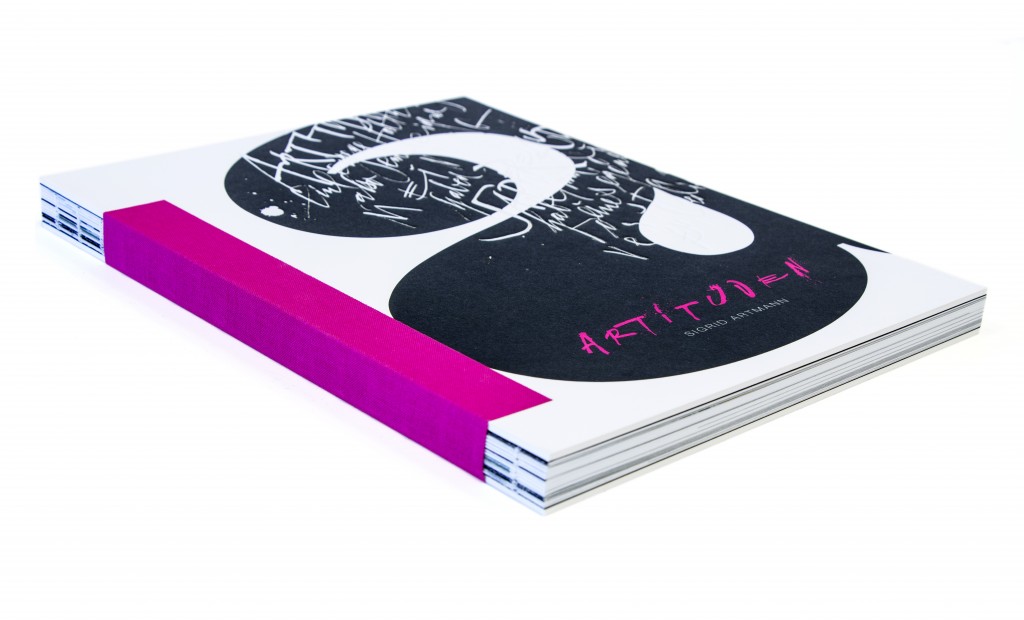 "HP Regional Inkspiration Award" – What's that?
The HP Regional Inkspiration Award is a prestigious award in the printing and packaging industry. The HP jury selects a winner: The aim is to identify the most innovative products produced with the HP Indigo in digital printing.
That's amazINK!
By participating in this competition, our submitted printing project was compared with countless competitors. We are therefore pleased that the HP jury selected our book "Artitüden" as the winner in the "Publishing" category and that we were awarded first place. We would like to thank all participants who were involved in the production of the book "Artitüden" and thus contributed to winning this award.
What's the next step?
Our submitted print project will now be sent to Vienna for the final round of the European HP Inkspiration Award to participate in the Dscoop EMES7 conference.