Monthly Archives
"February 2019"
Elanders Print & Packaging wins bronze at the gregor calendar award with Daimler AG's calendar "MOBILITY FOR THE FUTURE
In cooperation with our partners and Daimler AG as client, we have implemented the ideas around the calendar "Mobility for the future" in multi-level printing and finishing techniques. Despite the technical challenges, we created a high-quality calendar with pin-sharp print quality.
In addition to its elegant, dark design, the calendar submitted to the greogor calendar award features interesting images from the fields of research, technology and development.
But what is the gregor calendar award?
As one of the most important competitions in the printing and media industry, a jury annually awards the "Gold", "Silver" and "Bronze" prizes for selected calendars. The organizers of the competition have set themselves the goal of presenting a worldwide cross-section of calendar production and thus presenting the different dimensions of this medium to the public.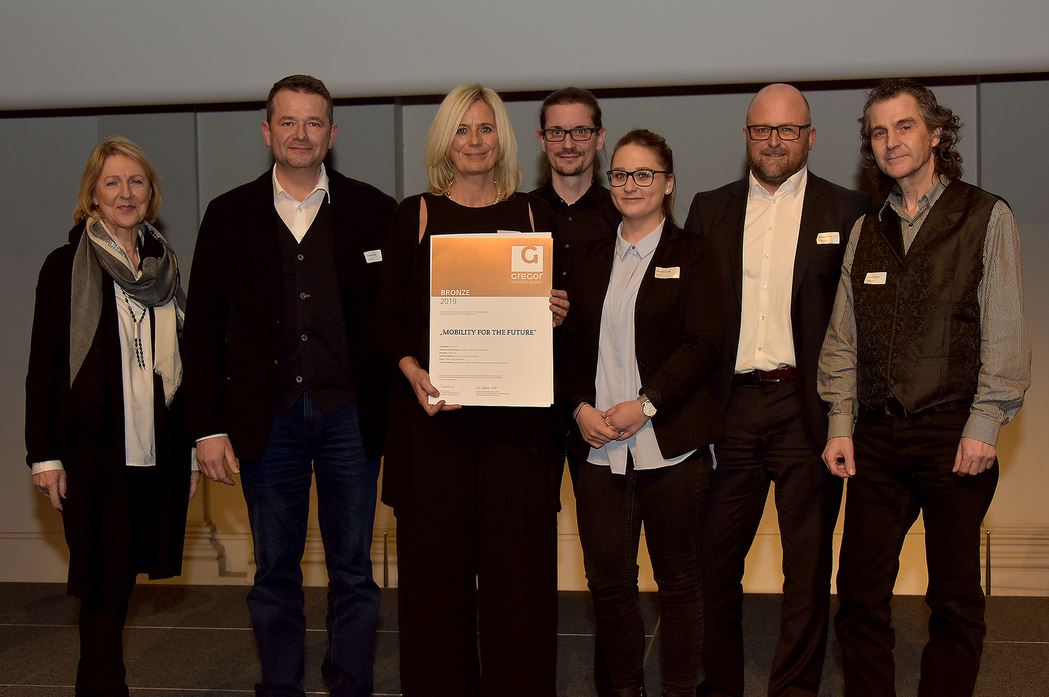 Award ceremony to the prize winners "Bronze"


©

Udo_W_Beier_19_1743
Elanders Print & Packaging is adding a new HP Indigo 12000 to its fleet
Satisfied customers matter to us. That's why we've added another HP Indigo 12000 to our existing HP Indigo fleet. This expansion allows us to respond even more flexibly to your commercial printing jobs. But why the HP Indigo 12000? What makes it so special?

The HP Indigo HD Imaging System is probably the biggest advantage of the new press. By doubling the print resolution, we can achieve maximum uniformity in both photo printing and commercial high-end products. The high-resolution and complex image processing system surpasses the quality of offset printing with 1,600 dpi and thus enables pin sharp printing results. In addition, we will be able to use special colors and spot colors with the fifth color station in the future.
That sounds good? Then contact us here to receive a price offer for your HP Indigo 12000 printing project.
We look forward to hearing from you!