We use HP SmartStream Designer software to take advantage of additional creative potential and unlimited possibilities for printing.
Individual packaging designs for our customer 'Corny
What is the HP SmartStream Designer?
HP SmartStream Designer is a tool for creating sophisticated, high-quality jobs and personalized campaigns. Using the tool allows us to customize and personalize the designs of your products through variable text, colors, images and designs. This makes each of your products a unique exemplar.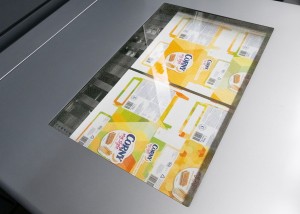 Would you like to have personalised products printed? Please contact us. We look forward to hearing from you!