The inkjet volume is growing! For this reason, we have added another member to our press fleet: Our fourth HP Pagewide T240 HD allows us to remain flexible in commercial printing as well as in high-volume mailings and book printing.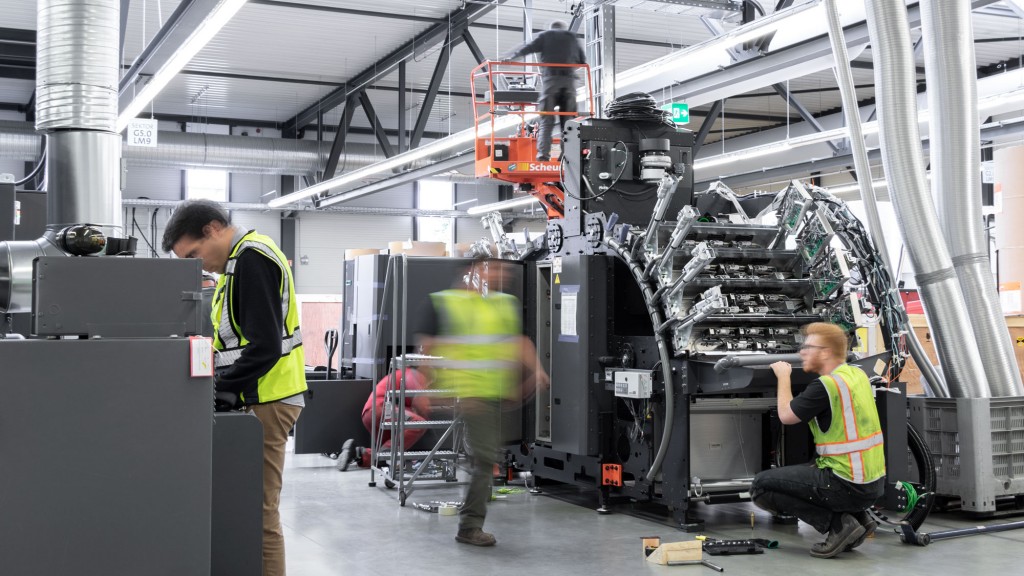 Inkjet printing – what is it actually?
Many people are already familiar with inkjet printing because a lot of home printers are based on inkjet technology. Although industrial inkjet printing works in a similar way, its technology is even more advanced.
In inkjet printing, the paper is printed without any direct contact with the substrate. This works by eliminating ink droplets from small glands in the printer.
This method of operation makes inkjet printing superior to many other processes. Probably the biggest advantage is the comparatively low production costs. In addition, a high print quality can be achieved despite the low costs. Inkjet printing can also optimize the production process. This is because in contrast to the traditional offset process, in which printing must first be completed before further processing can begin, each product can be finished sequentially in inkjet printing. This saves a lot of time and enables more flexible production.
All advantages at a glance:
Contactless printing by terminating ink drops
No retooling with changing pressure contents
Fast print speed
Comparatively low production costs despite high print quality
Sequential production possible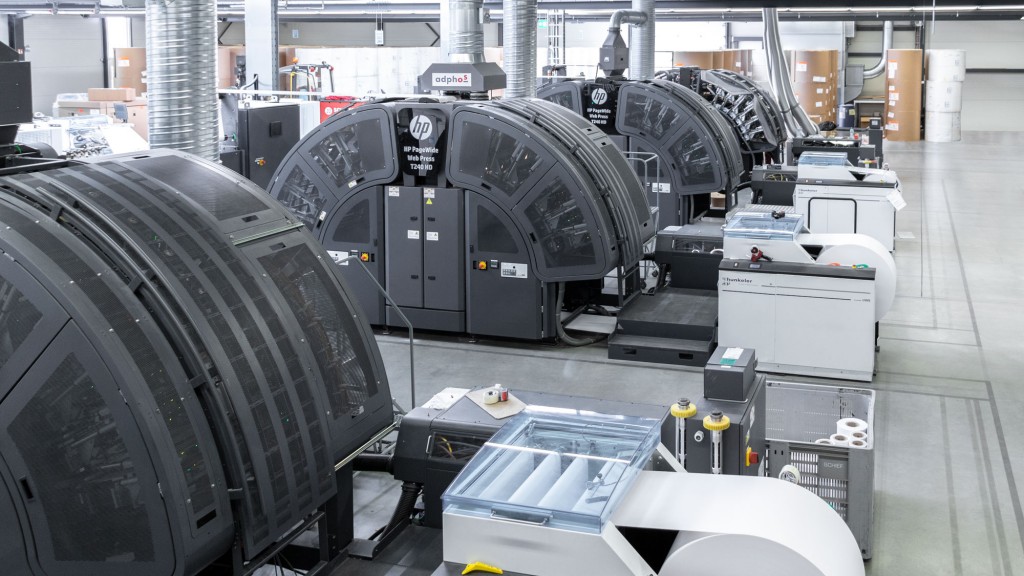 Interested? Contact us! We will be happy to help you and to advise you on your print jobs.