Print & Packaging
In today's world, instantaneous access to information drives business productivity. With more than a century of experience within printing, Elanders is a specialist in information management and distribution.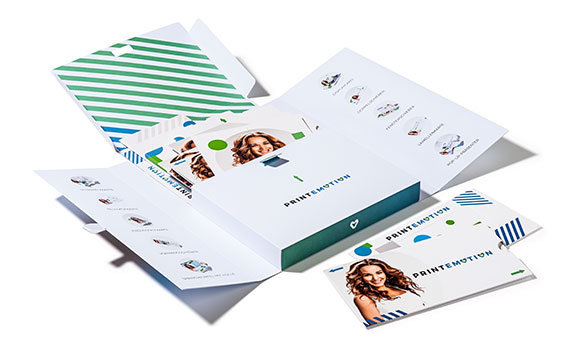 Print
We offer cost-efficient and innovative solutions that meet customers' needs for printed material both locally and globally. Elanders has developed advanced, user friendly and Internet-based order platforms that streamline the process of order to delivery and enable customized just-in-time or sequenced deliveries.
Elanders is one of the few companies in the graphic industry that can follow multinational customers over country borders and offer comprehensive solutions that include printed matter and other related services such as kitting and packing or just-in-time and sequence deliveries. The facilities in Brazil, China, Hungary, India and Italy are good examples of how Elanders has followed its customers out into the world.
Manuals & Marketing material
Personalized Print
Print-On-Demand (POD)
Packaging
The management of packaging in the supply chain has always been a critical component in the ability to achieve a lean manufacturing process. That is even more important in the new global economy that leverages intelligent global sourcing for regional product postponement.
From high end rigid board boxes for luxury packaging requirements to cost effective CPG needs for direct to retail distribution, Elanders offers are a perfect fit across all industries from small to large companies.
Design & Construction
Card Board & Flute Boxes
Hard & Luxury Boxes
Personalized Packaging